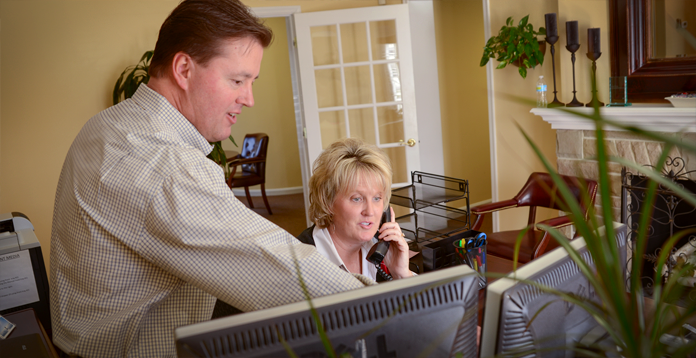 Your Fee-Only Financial Advisor.
Financial planning is complicated enough without you having to worry if you are being sold something that is not in your financial best interests. That's why at THOR Wealth Management we're fee-only financial advisors, and we always have been.
THOR is a boutique, employee-owned comprehensive financial advisor located here in Cincinnati. Because we're a fee-only financial advisor, you know that you're getting sound financial advice without any conflicts of interest. We are focused on helping you achieve your long-term goals and growing your wealth.
Further, CNBC has ranked THOR #66 on their list of Top 100 Fee-Only Wealth Management Firms in the country. So if you're in the need of expert financial planning, schedule a meeting today.