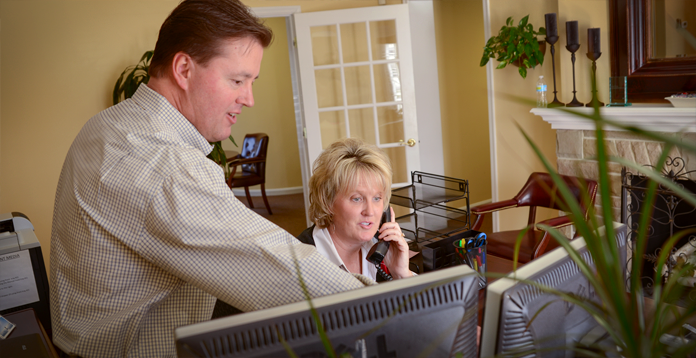 Your Fee-Only Financial Advisor.
Financial planning is complicated enough without you having to worry if you are being sold something that is not in your financial best interests. That's why at THOR Wealth Management our team is a fee-only financial advisor, and we always have been.  Being a fee-only advisor means that we don't sell any products or get paid commissions off investments.  Instead, we focus on providing comprehensive wealth service.
THOR is a boutique, employee-owned Registered Investment Advisor (RIA) located in Cincinnati, Ohio.  Because we are a RIA, we have a fiduciary duty to always act in the clients' best interests.  And that's our focus.  THOR was founded in 1992 with the goal of providing institutional money management to individuals.  While this style of investing is still a core service; the firm has grown into a total wealth manager.  Today our service includes: investment management, financial planning, tax planning & preparation, small business advisory, retirement & estate planning.
Schedule a meeting today, to see if our fee-only service may be a fit for you.