Back
Finding An Investment Advisor
Market Updates
10/12/23
What Is a Financial Advisory Firm?
Finding the appropriate financial professional for your personal situation can be a challenge. Part of that challenge is due to all the terminology and jargon used to describe financial advisors. For example, what is the difference between an investment advisor, financial adviser, financial planner, wealth manager, broker, etc.? In this blog, I will discuss some of the important distinctions and what to look for when searching for the best advisor.
1. Terminology of Investment Advisors
The reason for much of the confusion is because these terms can be used interchangeably, and they are. And many of these terms are not explicit firm descriptions but instead provide implicit descriptions of the focus or services of the firm.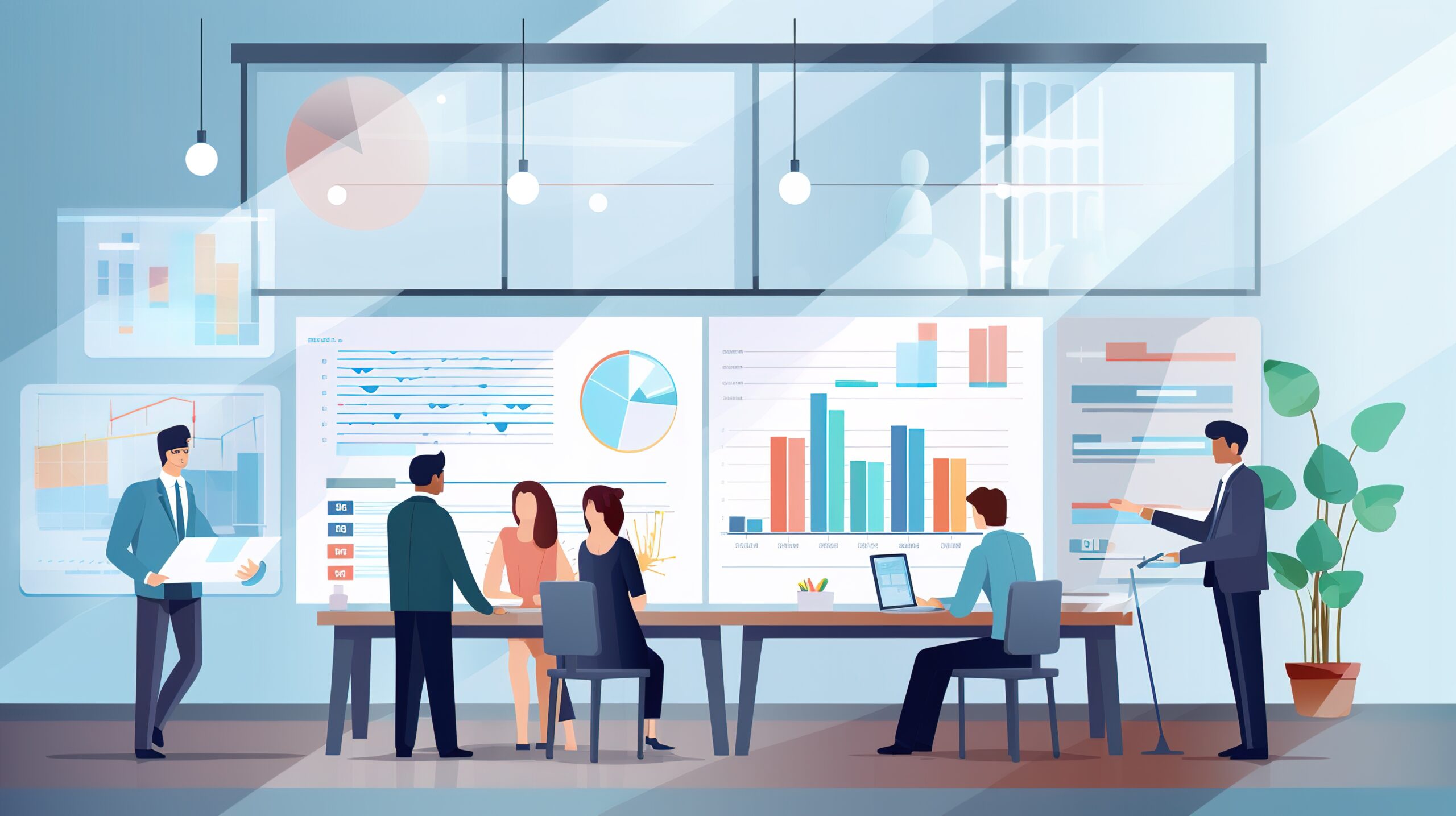 Wealth
Wealth management, private wealth, wealth advisor, etc. are usually used by firms that take a comprehensive approach or offer multiple services.
Independent
This term is used loosely in the financial world. For example, firms say they are independent because they are not associated with a bank or are not limited in what securities they can buy/sell, but they are still owned and controlled by a larger institution.
Robo
AI or Artificial Intelligence is also prevalent in the advisory world. Robo (short for Robot) advisors are technological alternatives to a face-to-face advisor. Robo advisors have automated solutions that can offer lower fees. Today these solutions are focused on investments and portfolio management.
Financial Planners
Today many advisors focus on the financial planning service and that terminology in name is a sign of reliance on that service. Financial planning and the act of creating a financial plan can mean different things to different people. Financial plans can vary in cost, detail, sophistication, and technology.
Investment
As there are financial advisor firms who focus on the financial plan, there are others who specifically key in on investments. Investment processes and portfolios will also vary but it is important to have a basic understanding of the firm's investment ideology. An asset manager is a term used for institutional firms while investment management is more commonly used for individuals.
2. Structure of Investment Advisory Firms: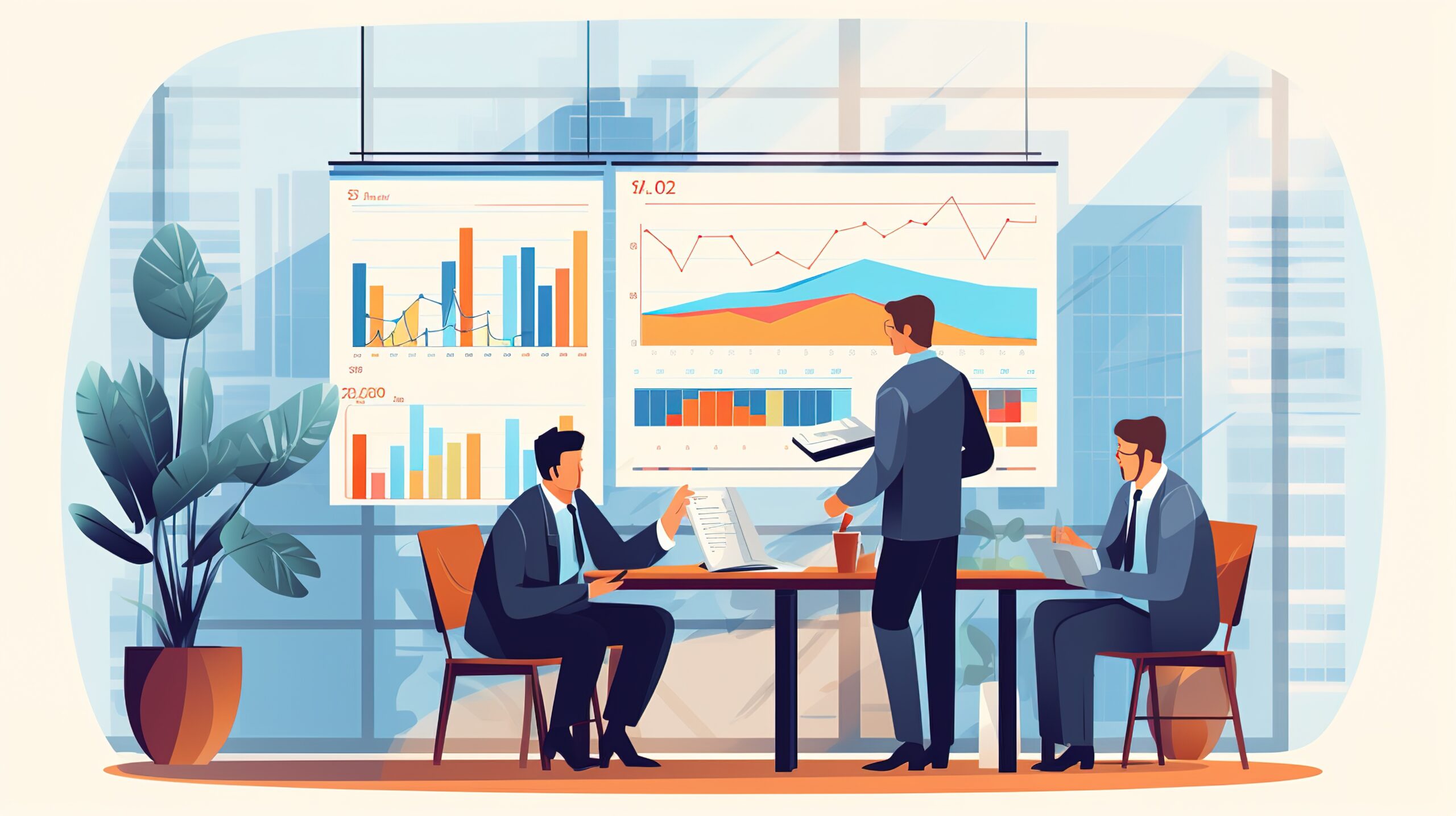 Registered Investment Advisors (RIAs):
Firm Regulation:
RIAs must register with the Securities and Exchange Committee (SEC) or their state regulatory agency. As a part of this process RIA's must complete annually an ADV form. This is a good document to read when performing due diligence as it offers important firm information and disclosures.
Licenses:
Employees at RIAs also must have passed appropriate licenses if acting in an advisor capacity. This can either be a FINRA administered securities exam: Series 63, Series 65, Series 66, and Series 7 or other accredited professional designations including CFP, CFA, CIC, ChFC, and PFS.
Fiduciary:
Registered Investment Advisors are bound by a fiduciary duty which is regulated by the SEC and at the state level.  This is a duty of loyalty and care which states that advisors need to put the interests of their clients over their own.
"Held away" Assets:
Clients' accounts that are held by a third-party custodian, not the advisory firm.
Broker-Dealer Firms:
Selling products:
The term broker is strongly associated with selling products and being the intermediary between the dealers. And while lots of brokers still rely on sales commissions for compensation, many others have migrated to the fee-only model. It is important to understand how your advisor is compensated for his/her service.
Suitability Standard:
Broker dealers are governed by the suitability rule, which states that advice or investment recommendations must be suitable for the client. This is less stringent than having to act as a fiduciary.
Types of Broker-dealer firms:
Wirehouse- Term used mainly to describe large brokerage firms that are associated with a bank. The 4 big wirehouses today are UBS, Morgan Stanley Smith Barney, Bank of America's Merrill Lynch, and Wells Fargo.
Independent Broker Dealers- Independent broker dealers are different from the wirehouses because they have more flexibility with what products they can sell and the services they offer clients. But they are still affiliated with a larger broker dealer so they can earn commissions and get back-office support for running their business.
Discount Brokerage Firms- These firms focus on providing the lowest trading costs in the industry. They have historically offered less personalized and comprehensive services, but today many of the large firms offer a wide range of solutions. Top players Charles Schwab/TD Ameritrade, E-Trade, Fidelity, Robinhood, and Interactive Brokers.
3. People and Expertise

In your search to find an investment advisor firm, it is also important to research the people who you will be working with, their credentials, and how they work as a team. How many years of experience do they have in the industry, what prior firms and capacities have they worked in, and what education and professional designations do they have? While it is easy to throw around financial jargon, it is not easy to list professional designations.  Here are some of the important financial designations for investment professionals to hold:
Investment:
Prestigious and globally recognized professional certification, offered by the CFA Institute. It signifies expertise in investment management and finance. The program involves three levels of rigorous examinations covering a broad range of financial topics, a stringent code of ethics, and a work experience requirement, making it a mark of excellence for finance professionals worldwide.
Professional certification focused on technical analysis, offered by the CMT Association. It signifies expertise in analyzing financial markets using chart patterns, indicators, and market behavior. Achieving the CMT designation demonstrates proficiency in technical analysis, making it valuable for professionals in trading and investment.
This designation, awarded by the Investments & Wealth Institute, signifies mastery in investment management. This program equips professionals with advanced skills in portfolio construction, asset allocation, and investment strategies. CIMA holders are adept at providing sophisticated investment advice and excel in wealth management roles.
Financial Planning:
Granted by the Certified Financial Planner Board of Standards, this designation signifies proficiency in comprehensive financial planning. This program covers areas like retirement planning, tax, estate, and investment management. CFP professionals excel in offering holistic financial advice to clients for achieving their financial goals.
Tax:
A highly respected professional credential for accountants, regulated by the American Institute of CPAs (AICPA). It signifies expertise in accounting, auditing, taxation, and financial consulting. To become a CPA, candidates must pass a rigorous exam and meet specific educational and experience requirements, ensuring they are well-versed in various aspects of accounting practice.
This designation is a credential for CPAs specializing in financial planning, offered by the American Institute of CPAs. It signifies expertise in areas like estate, retirement, tax, and investment planning. PFS professionals provide comprehensive financial advice, helping clients navigate complex financial decisions.
Conclusion
While searching for a financial advisor firm can be a daunting task, understanding terminology, the structure of firms, and credentials can help you make a better decision.
If you have questions and would like to talk with us further, please call us at 513-271-6777. For more THOR reading, click here to go to the Blogs and Market Updates section on our website.
Follow us on social media: